Approved Driving School is an Adelaide driving school providing high quality learner driver training to all locations in the Adelaide metropolitan area.
Driving Lessons Tailored for You
We specialise in preparing learner drivers for the practical driving test known as the Vehicle On Road Test [VORT] - a qualification for achieving a South Australian Driving Licence.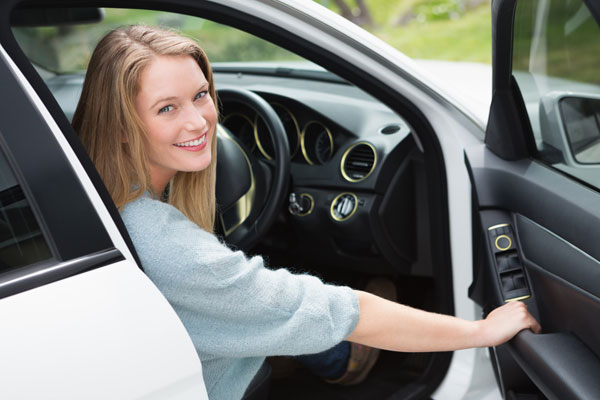 The "Approved Driving School" method of safety driving ensures students learn more and improve their skills from each driving lesson.  Your driving instructor will plan each lesson to confirm you are confident in the course requirements.  To achieve this, we'll work with you to set specific goals to maximise the value of every driving lesson.
Our affordable driving lesson programs and packages are designed and priced to meet the varying needs of each individual student.
Approved Driving School is fully insured and you are fully covered every time you get behind the wheel with us.
Our Goals
make learning to drive a safe, friendly and pleasant experience
ensure our students become safe and responsible drivers
provide students with the best possible preparation to pass the South Australian Driving Licence practical driving test (VORT test)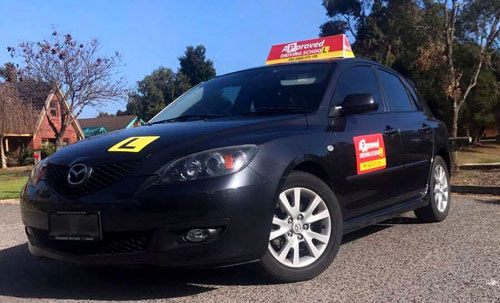 Learn in Your Car or Ours
Learn in your car or our fully air conditioned automatic car with dual controls for added safety.
As part of our service your driving instructor will arrange pick up and drop off at your convenience to suit school, work or home requirements.
We provide lessons from early morning until late at night if you have a busy schedule we can fit you in.
Catering to All
Whether you're a young driver learning to drive for the first time or you;
require final training for the VORT test,
are a mature aged driver or
are a new arrival to South Australia who requires specific driver training to qualify for a South Australian driver's licence, we're here to help.
Driving Lessons Locations Served
Adelaide Western Suburbs
Adelaide Inner Southern Suburbs
Adelaide Inner Eastern Suburbs
Adelaide Inner Northern Suburbs
Member of the Professional Driver Trainers Association  PDTA  [SA]

Contact me any time to arrange to book a driving lesson.  I can help you pass your VORT.